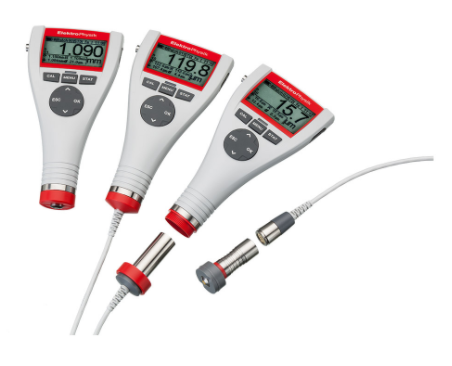 Minitest 725, Coating thickness Meters, Elektrophysik Vietnam
Hãng sản xuất: Other Brands
Liên hệ tư vấn
Minitest 725, Coating thickness Meters, Elektrophysik Vietnam, Thiết bị đo độ dày lớp phủ Minitest 725, Minitest 725 Elektrophysik, Elektrophysik Việt Nam, Đại lý Elektrophysik Vietnam, Minitest 735, Minitest 745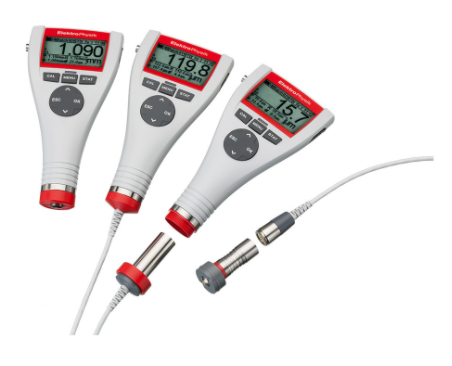 PTC Việt Nam là công ty XNK hàng đầu và là nhà cung cấp chuyên nghiệp các mặt hàng
"Thiết bị điện, Điện công nghiệp, Điện tự động"
Nắm bắt xu hướng công nghiệp hóa, hiện đại hóa và dẫn đầu trong ứng dụng công nghệ cao vào tự động hoá trong quản lý và sản xuất, Pitesco Việt Nam tự hào đem đến cho Quý khách hàng sự lựa chọn tối ưu và đáng tin cậy về linh kiện, phụ tùng, thiết bị tự động, nhằm tối ưu hoá hiệu quả kinh doanh của Quý khách hàng.
PTC Việt Nam cam kết luôn cung cấp cho Quý khách hàng những sản phẩm và dịch vụ tốt nhất trong các lĩnh vực:
· Factory Automation: cung cấp tất cả dòng sensor như pressure sensors, capacitive sensors, ultrasonic sensors, inductive sensors, photo sensors, magnetic sensors...
· Motion Control: motor, controller, inverter, PLC, encoder, bearing...
· Process Instrument: các giải pháp về nhiệt – temperature, pressure, level, flow, valves, gauge...
· Electric Part: power cable, control cable, anti-fire cable...
· Safety: relays, switches, fuse...
Với những thương hiệu hàng đầu và uy tín trên khắp thế giới như: Balluff, Moxa, ADFweb, MTS Sensor, Kinetrol, AGR, Vaisala, NSD Group, Watlow, FMS,…..
Pitesco là Đại lý phân phối Towa-Seiden Việt Nam
Liên hệ : Mr Thoát
Phone : 0961.672.728
Mail: Thoat@pitesvietnam.com
Precision measuring instrument in 3 variants according to requirements
The coating thickness gauge MiniTest 700 is available in 3 different models:
MiniTest 725: The basic version with integrated sensor, a compact design and inexpensive.
MiniTest 735: The standard version with the external sensor connected to the device by a cable to make measurement easy.
MiniTest 745: The flexible version with interchangeable sensors that can be connected to the device either by cable or wirelessly via Bluetooth for greater freedom when measuring coating thickness.
All three versions in the MiniTest 700 series enable the non-destructive measurement of coating thickness for non-magnetic coatings (paint, synthetic material, chrome and other electro-plated, non-magnetic coatings, etc.) on ferromagnetic substrates (steel/iron), and insulating coatings (lacquer, enamel, synthetic material, anodised aluminium, etc.) on conductive substrates (aluminium, copper, titanium, austenitic stainless steel).
In addition, all devices are capable of two different measurement methods:
Single mode: up to 70 readings per minute can be recorded and saved.
Continuous mode: up to 20 coating thickness values per second are recorded. This allows you, for example, to identify thinnest and thickest points and the saving of readings in a measurement series.
MiniTest 725
internal probe

saves up to 10,000 measurement values in 10 groups
MiniTest 735
external, interchangeable probes connected via cable

saves up to 10,000 measurement values in 10 groups
MiniTest 745
interchangeable probes

the probes can be connected internally as well as externally by cable and also without cable via Bluetooth

saves up to 100,000 measurement values in 100 groups
100% Germany Origin

Elektrophysik Vietnam

Code : Minitest 725
Coating thickness Meters - Thiết bị đo độ dày lớp phủ